Studio
The Old County ~
Agency Background:
We come from an agile web agency background. Having worked with an array of well known brands we devised The Old County to provide our services to startups.
Our goal is to pioneer a film orientated web agency with use of responsive design.
We use a technocratic methodology to establish experts in various technological and creative fields. This invokes an overall
understanding and theme for the client's website(s).
Client Background:
We are a small but personable innovative led agency. We are able to fully focus on the quality of the projects without spreading ourselves too thin. We can therefore spend more time with each of our clients to ensure satisfaction with every step of the project.
We specialise not only in web site design and development but also in low budget video production. We offer to make for our clients video content to strengthen their brand and influence.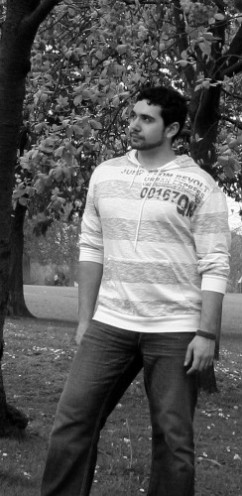 Rob Shan Lone
Director
Director of The Old County. Film and comic book fan.